My Love
There is something about love that fascinates people from all walks of life. Across religion and cultures people seek to love and be loved in return. This is because of the strong belief that love brings happiness and contentment. However, it can also bring about bitterness and pain.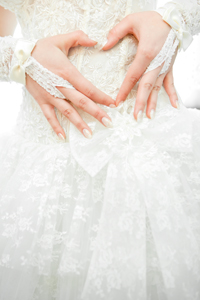 Love is a dynamic, living creature that needs to be nurtured and given attention. Here are some tips to keep your love going well and strong.
Love is exception-making. So accept not just the strengths but also the weaknesses of your partner. When in a relationship, it is better to focus on things that you can control, which means control your attitude, your behavior, your words, and your energy. If you want something to change, it should be your own traits or actions and not your partner's.
There are always healthy ways to express your disappointment. A positive approach will add to the tenderness – an aggressive or negative approach will create more frictions.
Appreciate the good qualities of your partner and be grateful of the life you share. And remember it can not always be honky dory – there are bound to be disagreements and these light tussles will greatly spice up your life. 
Also keep in mind that your partner cannot be responsible for your feelings – no one can make you feel unfulfilled, sad or worthless. Ultimately you have to look at your own dreams and goals.
So if you are feeling low in a relationship, rather than holding your partner responsible, it would be a good idea to introspect and figure out what will make you happy in this stage of love, and start creating the life you were meant to live.
If you are finding your relationship too difficult to handle, remember walking out is not the way out. You can consider counseling or love psychic readings that can help you tackle issues and ensure that your love blossoms and spreads fragrance in your life for times to come.
---
---